Fanart!
For Christmas, I treated my friend
iceraptoress to fanart of her favorite City character, a stalker named Tainted Shade.


You all know what City graphics look like :) Shade is a spine stalker. Here's a pic I got in the final days of City, minus spines.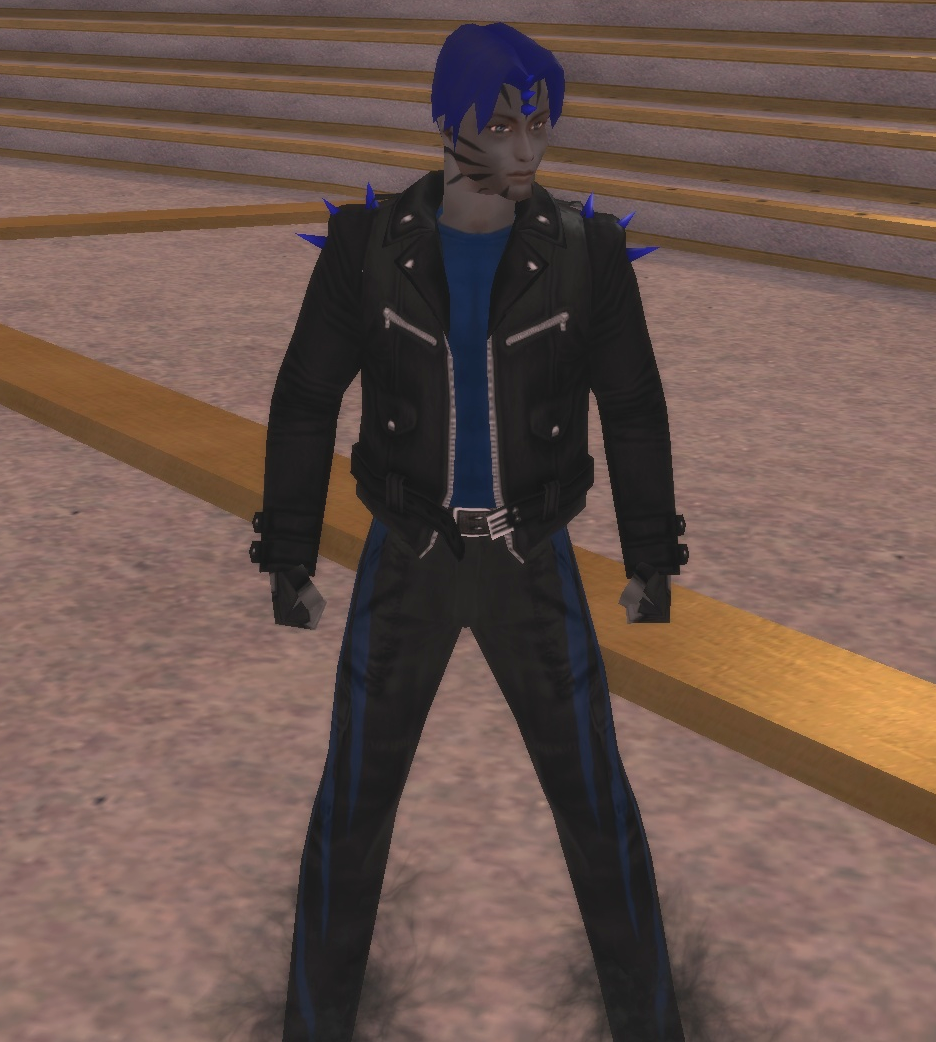 The artist turned that (and other pix) and my descriptions into this scene: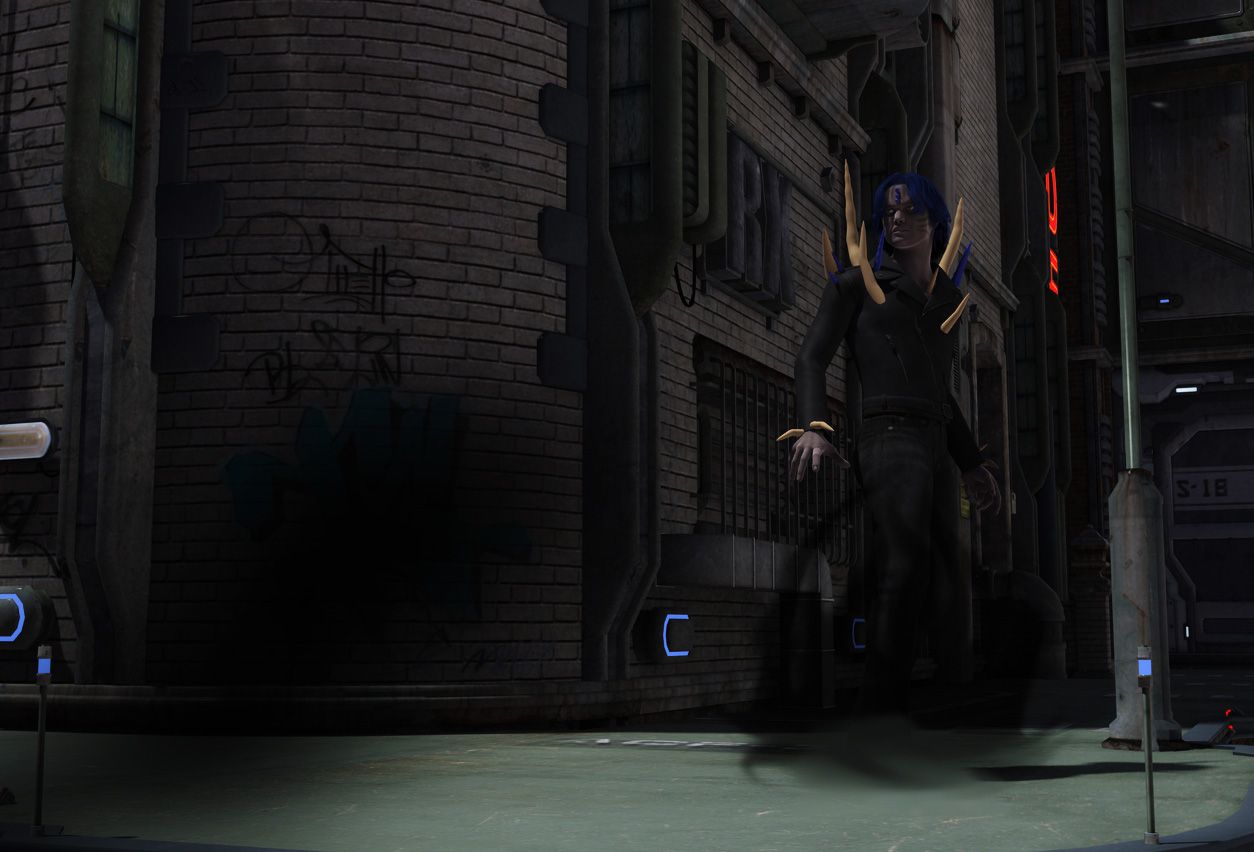 And this portrait:



I had her reduce the number of spines in the scene because cripes, that's a lot of spines if you've ever played an alt with them. He also has his stealth aura starting around his feet.

Both
iceraptoress and I are so happy with the results! She said it's almost exactly how she pictures Shade in her imagination. :)

The artist's name is Divone and her website is here. If you're interested in getting a commission from her, please tell her "Tolwynn" sent you (that's my husband's handle, he knows of her from a MUD they're both in) so she can keep track of where the traffic comes from. I'm thinking about getting one for me next time.